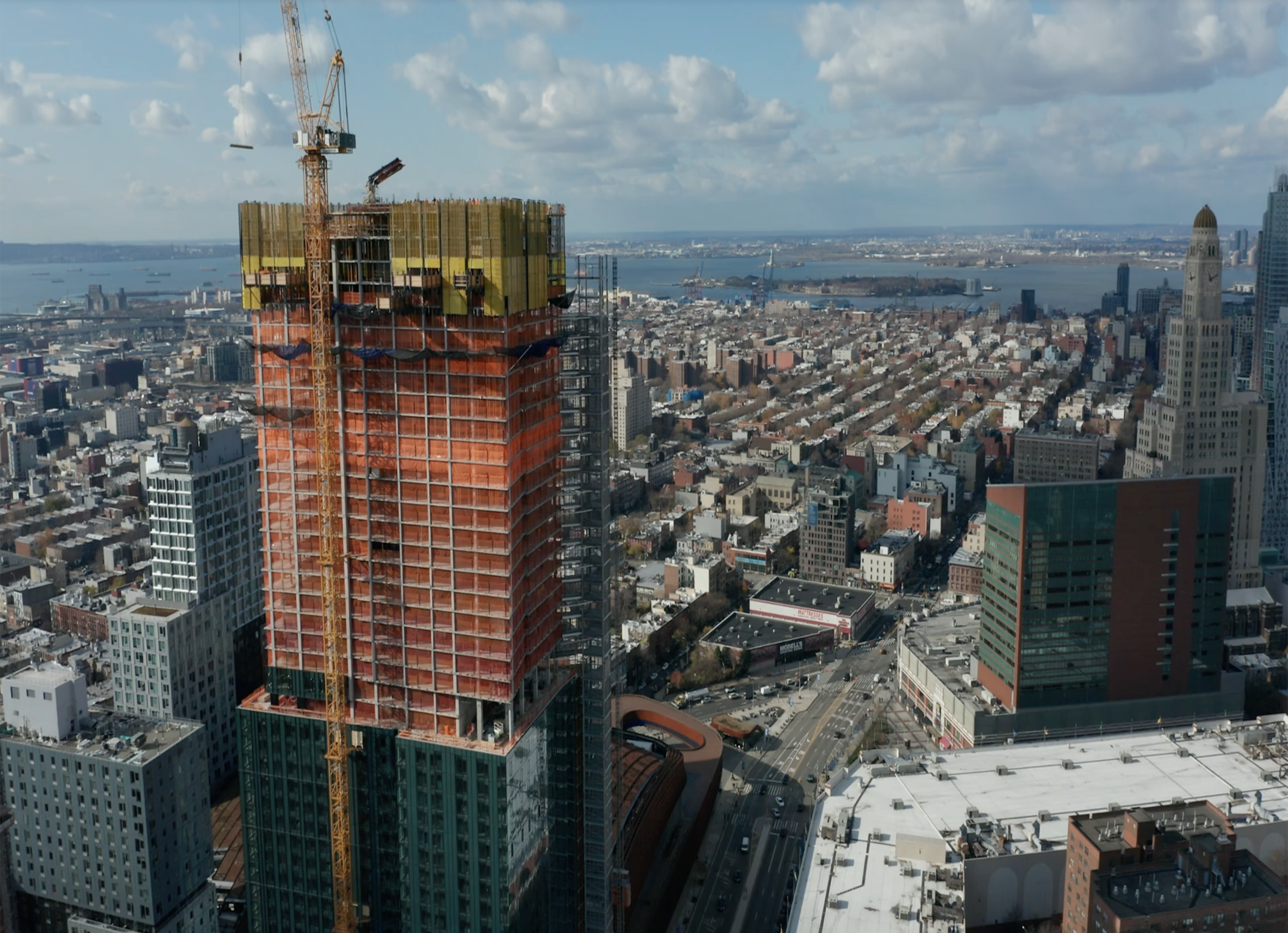 A leading real estate
development consultancy
Provide comprehensive real estate development services across all stages of a project lifecycle to domestic and international institutional investors, lenders, individual property owners, and asset managers.
Learn More
About APRE
Apre brings an unmatched depth to the real estate development sector, with expertise across a broad spectrum of management and finance disciplines and capabilities at each stage of the real estate development lifecycle.
Learn More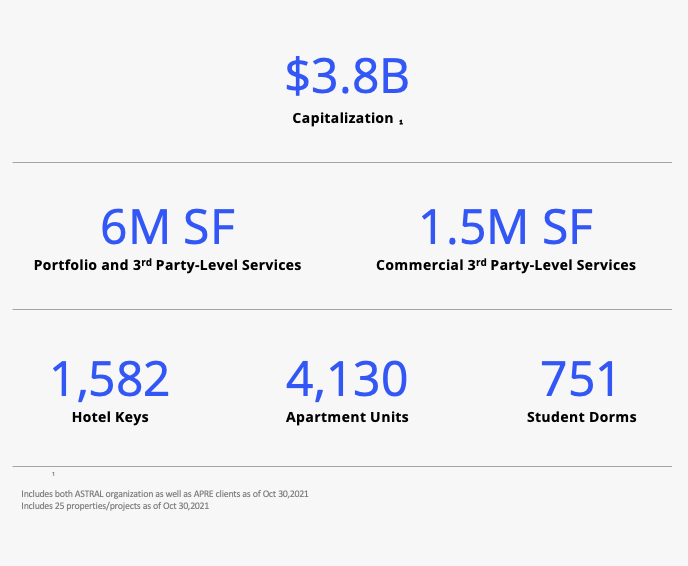 Services
Our focus is on delivering best in class development services to ensure your success.
Project Sourcing, Acquisitions
and Dispositions
Government Incentives and Financing
Entitlements
Project Management
Cost Management
Marketing / Project Positioning
Asset Management
Affordable Housing
In addition, to turn-key development services, APRE is a specialist in affordable housing-related services from feasibility investigations through construction. Review our Services to learn more.
Project Sourcing, Acquisitions and Dispositions
Underwriting
Capital Markets / Debt and Equity Placement
Feasibility Analysis
Government Incentives and Financing
Tax Abatement
Tax Increment Financing
Low Income Housing Tax Credits
Historic Tax Credits
New Market Tax Credits
Brownfield Tax Credits
Government-Sponsored Enterprise (GSE) Financing
HUD / FHA Financing
Entitlements
Zoning Analysis
Test-Fit / Concept Design
Permitting Strategy
Project Management
Contract Negotiations with Third-Party vendors
Retail Lease Negotiations
Hotel Management Agreements
Condominium Plans / Subdivision
Project Cost Plan and Schedule review and oversight
Construction Project Management through Project Completion
Cost Management
Leading cost management technology solution and in-bed communication throughout the project lifecycle
Comprehensive industry benchmarks to ensure accuracy
Providing continuous cost guidance and accrual management
Marketing / Project Positioning
Competitive analysis & target market identification
Marketing plan, budget & schedule
Exterior & interior design approach and third-party vendor recommendations
Suite mix planning to maximize both profit and velocity
Floor plan assessment, review, and guidance
Amenity programming
Branding & creative development strategies
Targeted media strategies and approach
Sales presentation strategies and training
Pricing and inventory control through leasing and sales phase
Marketing audits with third-party vendors
Asset Management
Retail Leasing
Residential Leasing
Lender and Investor Reporting
Technology assessment and advising
Recapitalization Analysis & Execution
Disposition Analysis & Execution
Portfolio Management/Profit Maximization Strategy
Repositioning/Re-hab Project Management
Project Locations
APRE works across the US. Select each state in blue for a list of projects.
Sign up for our newsletter to get the latest project and real estate development news.